Today, Fazz Financial got a new look. New logo, colours, tagline and more ? the whole works. You might be reading this on our new website and asking, what does this mean?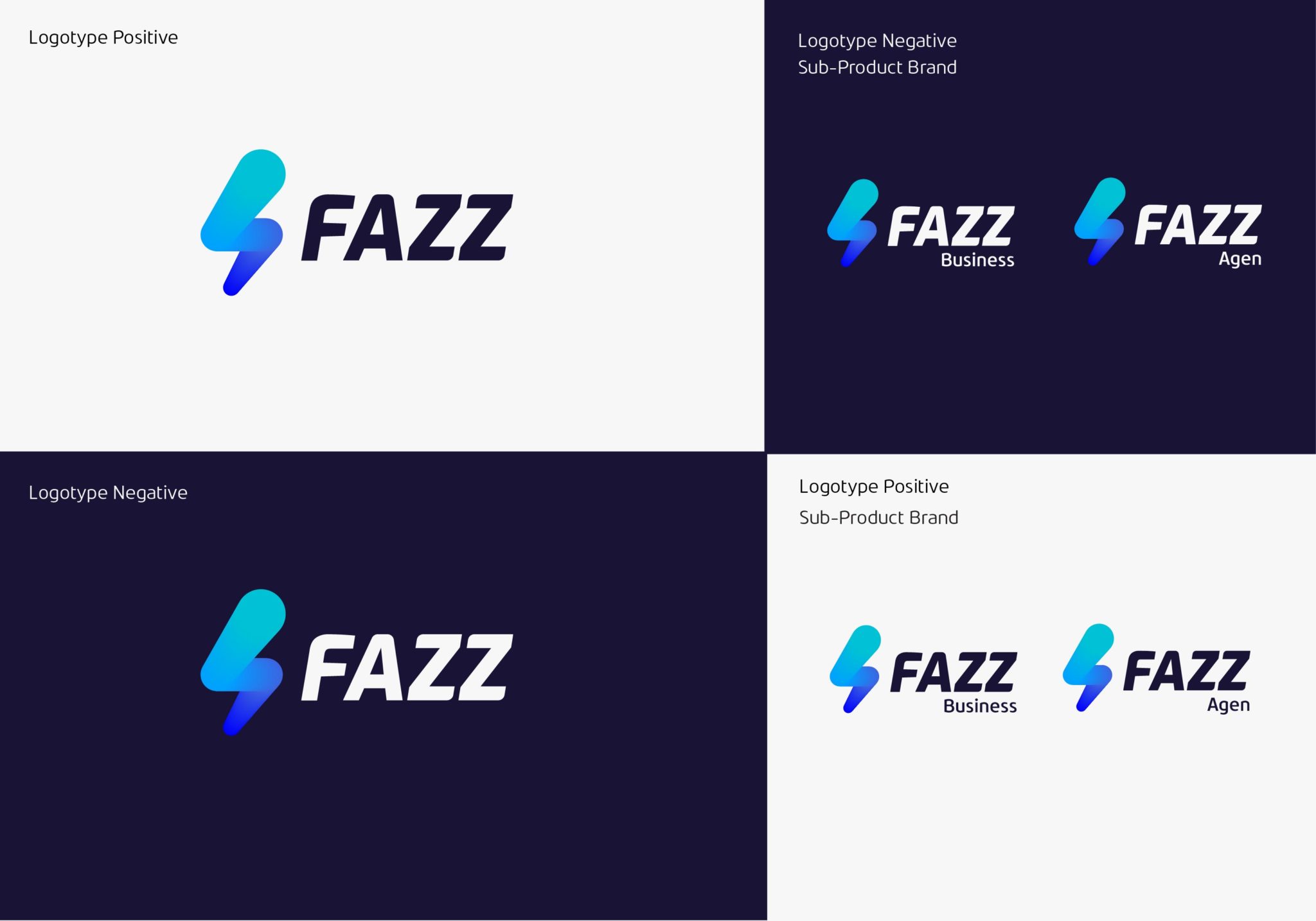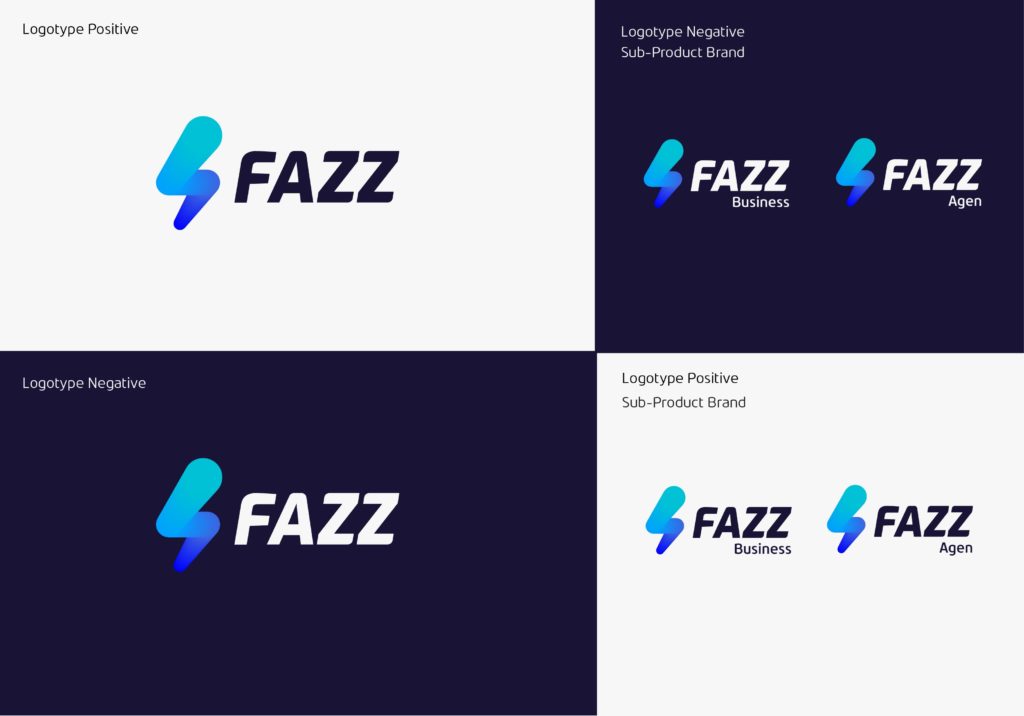 Let?s reflect on our journey
When we started, many micro-small enterprises were still not tech-savvy and traditional. They were paying bills using cash, using big heavy EDC hardware to transfer and receive payment and performing bookkeeping with pen and paper.
Fast forward six years later, many of these MSMEs are using their smartphones for those financial purposes. We have helped 300,000 businesses across Singapore and Indonesia to pay, transfer, receive payment, get credit, automate bookkeeping, financial reporting, and access blockchain digitally.
MSMEs are critical contributors to the Southeast Asian community. However, In spite of best efforts, MSMEs are in an even worse position than they started off with before Covid-19. They suffer from lower liquidity and flexibility in adapting to changing business environments and most still do not have access to bank financing.
Business Finance Charged Beyond Payment
We want to extend our help beyond Singapore and Indonesia to other struggling small businesses in Southeast Asia. We will not stop at basic financial services. We want to make future-forward services available to them to give them the same competitive edge enjoyed by bigger enterprises.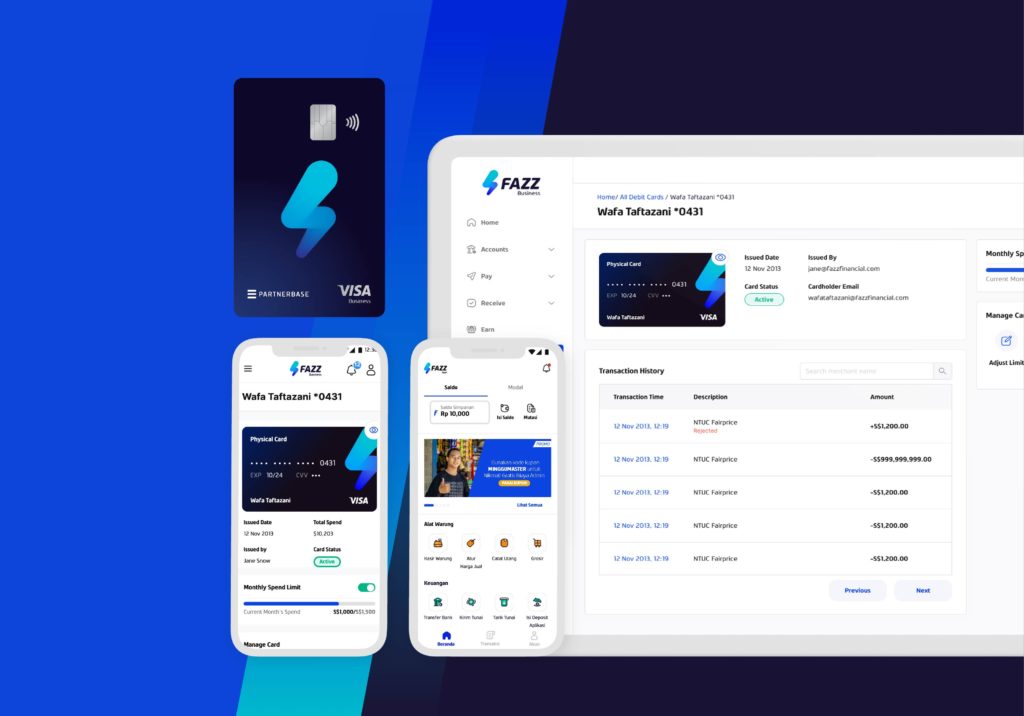 We are providing business account with a range of features that gives access to seamless and cost-efficient payment infrastructure, capital for growth and management tools for businesses of all sizes to scale and thrive.
So, we thought it is the right time that our looks reflected this category leading offering ? opening new horizons and possibilities of the future of finance.
Refreshing Our Look and Feel for the Future
To better reflect who we are and the future we hope to build for Southeast Asia, we would like to introduce Fazz, a business-centric and tech-forward business account that serves businesses of all sizes in Southeast Asia. With Fazz, we?re in a better position to accelerate growth for Southeast Asia?s businesses and strengthen the region?s economy.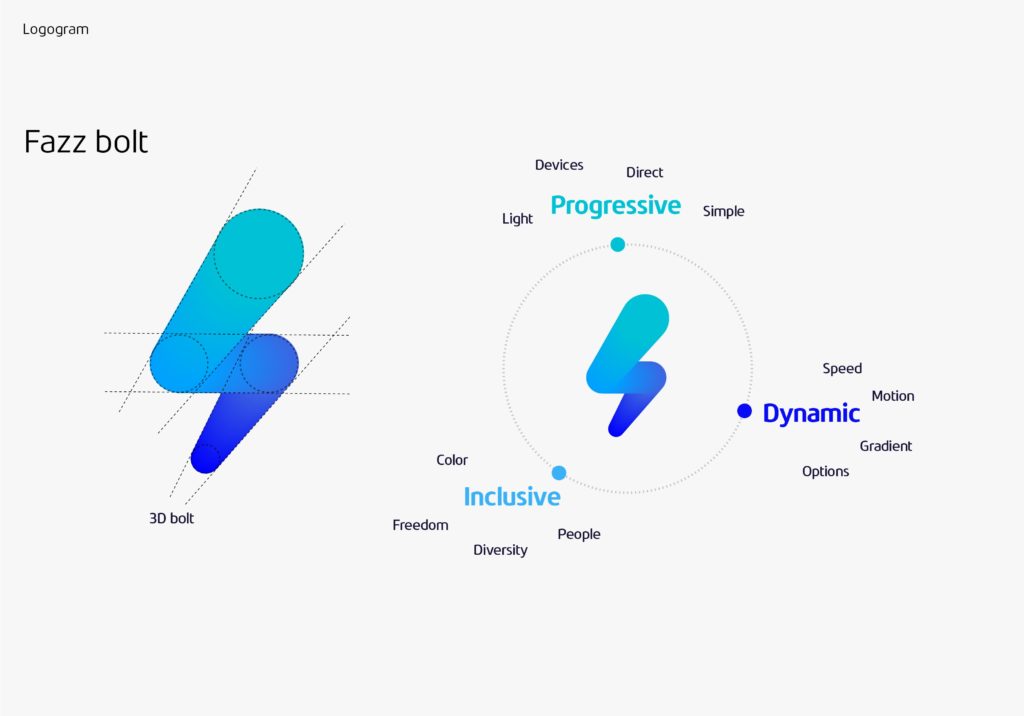 The word ?Fazz? is representing the sense of urgency that we bring to work every day, and how we give businesses a fighting chance by helping them to build, run and grow faster.
Fazz is Progressive. We?re here for the long run to help businesses grow.
Fazz is Dynamic. We move with the needs of businesses.
Fazz is Inclusive. We are truly serving all scales of businesses.
What do you think of our new look? We?d love to hear what you think!